Interior design entails more than just choosing furniture and décor. It is necessary to comprehend design concepts and how to create visual interest in a space. Vignettes are one of the design components that designers frequently use to generate visual appeal. Vignettes are used in interior design to make a statement. Vignettes, when done well, may bring charm and personality to a place. If you're wondering what vignettes are and how they can be used, this post is for you. 
Definition of Vignette in Interior Design 
A vignette is a small, curated arrangement of objects communicating a specific theme or feeling in a space. It's like a visual snapshot that captures the essence of a room or a corner. A vignette can comprise various personal items such as books, vases, plants, candles, and sculptures.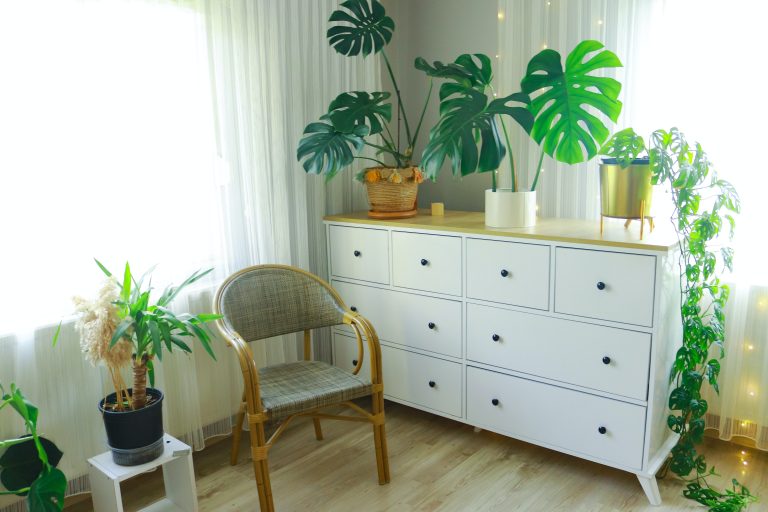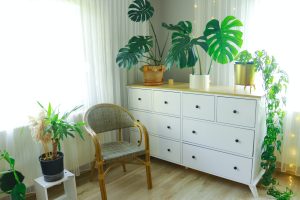 Characteristics of a vignette
A successful vignette in interior design should have the following characteristics: 
Cohesive theme: The objects in the vignette should tell a story or communicate a specific theme or feel cohesive.

 

Variation in size and height: The objects should be different in height and size to create depth and interest.

 

Balance: The objects should be balanced in color, texture, placement, and shape.

 
Negative space: Adequate negative space should be present to help give attention to the objects of the vignette.

 

Personal touch: A vignette should reflect the personalities of the space's occupants.
Importance of Vignettes in Interior Design
A vignette is an excellent tool for an interior designer as it's an easy way to add personality to a room. It gives space, character, and meaning and doesn't have to follow any rules or trends. Vignettes allow people to showcase their favorite things and tell their stories through the objects that they have created.
How do vignettes add personality to a space?
Vignettes add personality to a space in a variety of ways. By showcasing personal items, they can give visitors an insight into the space owner's character, interests, travels, and culture. Vignettes help to make a space feel more lived-in and less sterile. They can also highlight certain design elements or a specific color scheme. Plus, they help to break up a large space into smaller, more intimate sections. 
Types of Vignettes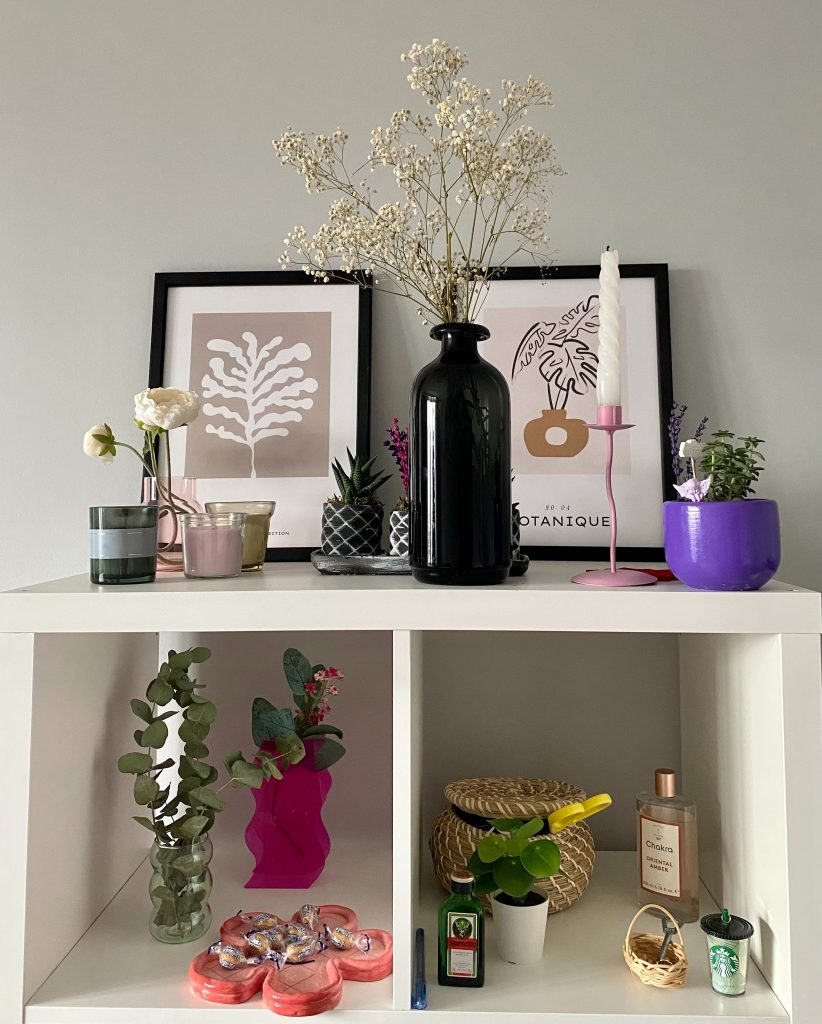 Shelf Vignettes 
You can present the items on a shelf as an artistic creation using shelf vignettes. Depending on your imagination and creative abilities, you may turn a whole bookcase or group of shelves into a lovely scene. Consider organizing books in this kind of vignette according to their color, size, or type and blending them with ornamental items like vases, statues, or even candles. 
The best part of a shelf vignette is the versatility it offers. You can change the contents of your shelves as often as you want, so you're not stuck with a single vignette for too long. This type of vignette can also offer a sense of organization and effortless style to your interior design scheme.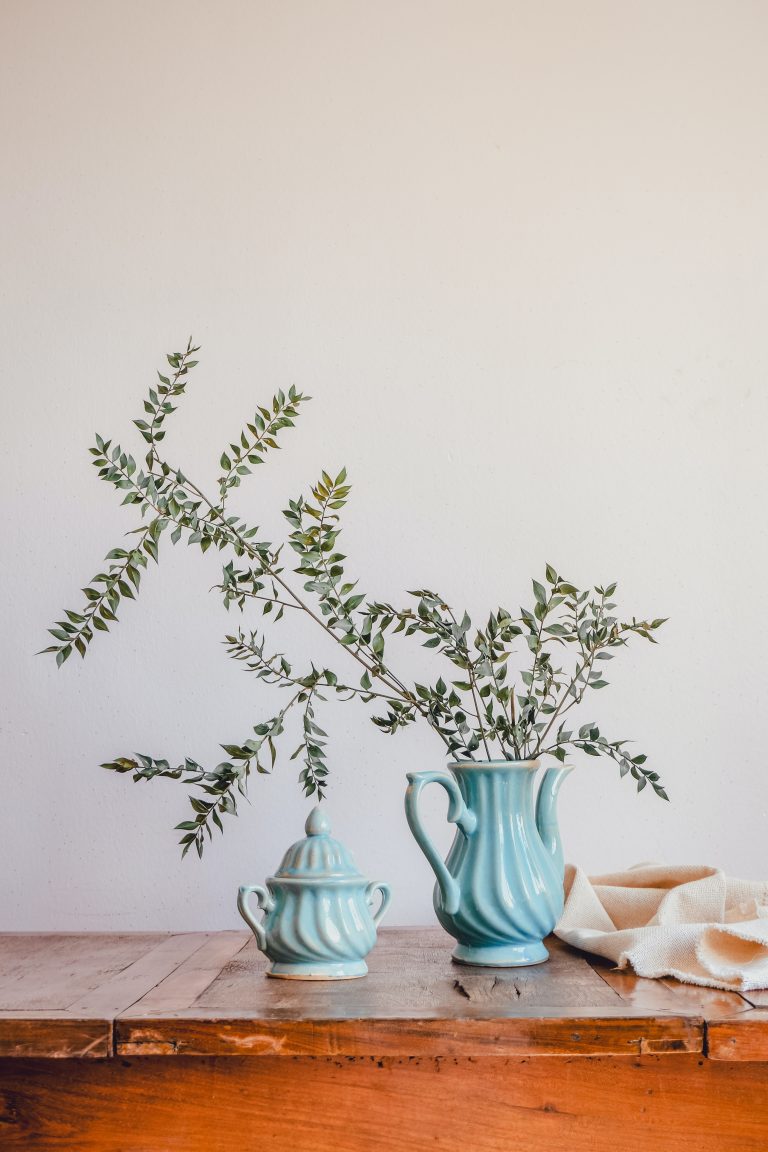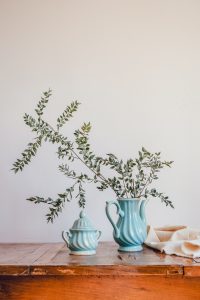 Table Vignettes 
One of the easiest ways to form a vignette is by styling a coffee table or side table. A table vignette can be achieved with the help of trays, decorative bowls, and a mix of found objects like books or coasters. You can follow a theme, such as displaying a beach-inspired accessory or an all-white scheme for a cohesive vignette. Table vignettes can be updated at any time or molded to reflect the season or the occasion.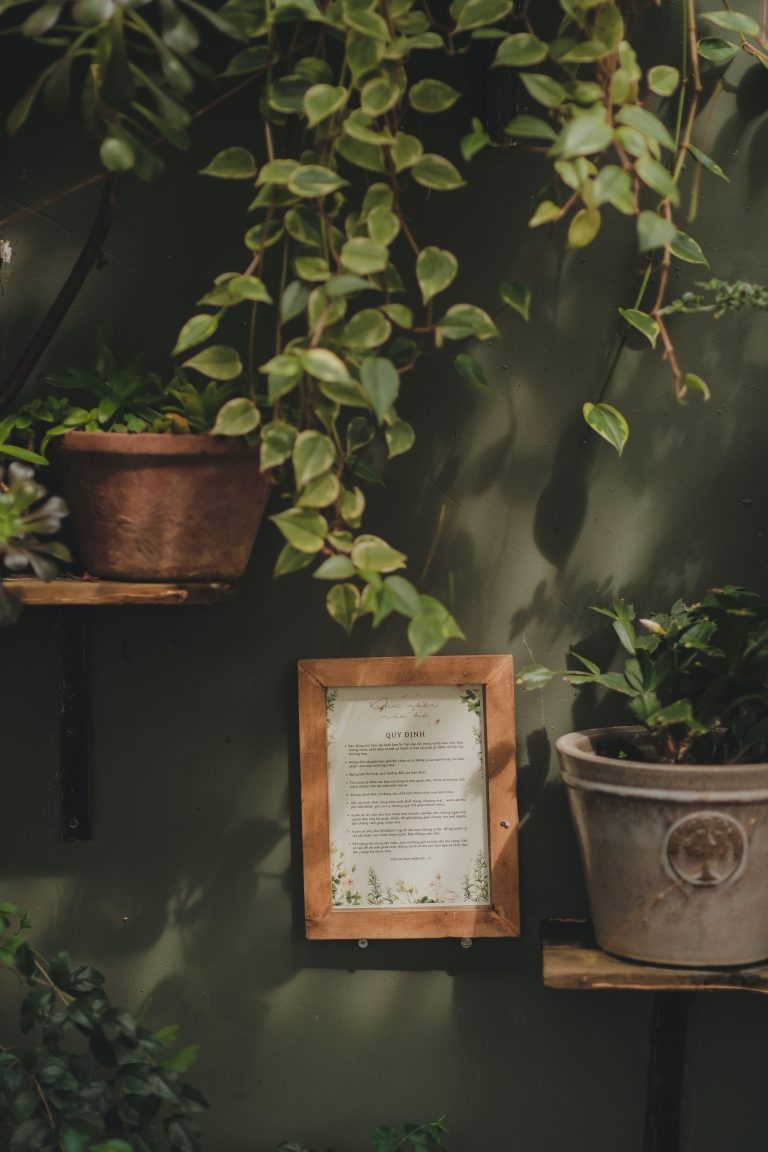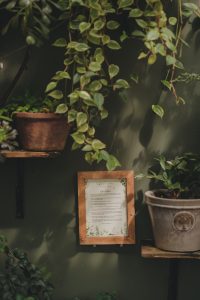 Wall Vignettes 
A wall vignette is a collection of artwork and decorative objects, such as framed photographs, posters, or souvenirs, all arranged on a wall. Wall vignettes are completely customizable, allowing one to display as much or as little as they would like. Galleries walls, for example, are a great way to display your favorite artwork, photographs, drawings, or mix them all. A designer can create straight, vertical, or asymmetrical arrangements depending on the client's tastes.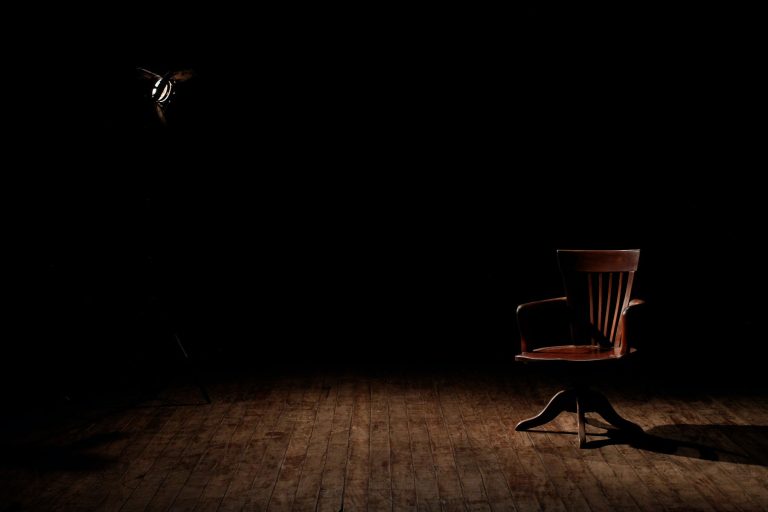 Floor Vignettes 
When it comes to floor vignettes, plants, and other greenery work wonders. Potted plants and plant stands are just one of many ways to add a natural and elegant feel to a space while softening hard surfaces. Floor vignettes can also include accent furniture, such as small tables, with decorative objects, such as sculptures or personal souvenirs, on display. This vignette type can add height and dimension to a room and works great in corners or smaller nooks. 
Vignettes uniquely showcase your personality and tell your story through your home's design. It's important to remember that vignettes are artful exercise, so take your time, experiment with different groupings, and switch out pieces until you achieve the desired look. 
Tips and Tricks for Crafting a Vignette
Steps on how to create a successful vignette
Start with a theme: Choose the topic or mood on which your vignette will be based. A style, a set of colors, or an item can be the culprit.

 

Select the area: Based on whether you want to put the vignette on a shelf, table, wall, or floor, choose the style of vignette you want to make.

 

Gather objects: Collect various objects that fit your vignette's theme. Look for objects of different sizes, colors, textures, and shapes to create depth.

 

Arrange your objects: Begin by arranging your largest items first, balancing them with smaller items. Try to create a sense of harmony and balance by varying the heights and sizes of your chosen items.

 

Add finishing touches: Finish off by adding some greenery, book stacks, or candles to your vignette. They work great for adding movement and interest to the arrangement.

 
Where to Place a Vignette
A vignette can be placed anywhere that needs a little sprucing up. Here are some ideas: 
On a coffee table or end table

 
On a console table or sofa table

 

On a fireplace mantel

 

On a bookshelf or etagere

 

On a kitchen countertop

 
Examples of successful vignettes
Ultimately creating a successful vignette comes down to personal style, so don't be afraid to experiment with different arrangements until you arrive at something you love. You can also find inspiration from social media, magazines, or your interior designer. 
A beautiful shelf vignette can feature cascading greenery from a pot, such as a hanging ivy plant.

 

A beautiful coffee table vignette can feature a gorgeous book of flowers, a beautiful tea set up, and coasters to fit the theme.

 

A wall vignette can feature a mix of beautiful artwork in frames arranged asymmetrically to create a maximalist feel.

 
A successful vignette can transform a space into something special by showcasing your unique style and taste. Take your moment, and most importantly, have fun while curating your beautiful collection. 
Vignettes are an excellent way to add personality and charm to any space. They are a great way to showcase your style and interests while creating visual interest in a room. Following the tips outlined in this post, you can create a beautiful vignette that reflects your personality and adds interest to your space. Whether on your coffee table, mantel, or console table, try incorporating a vignette into your home's décor and watch the space come alive.